---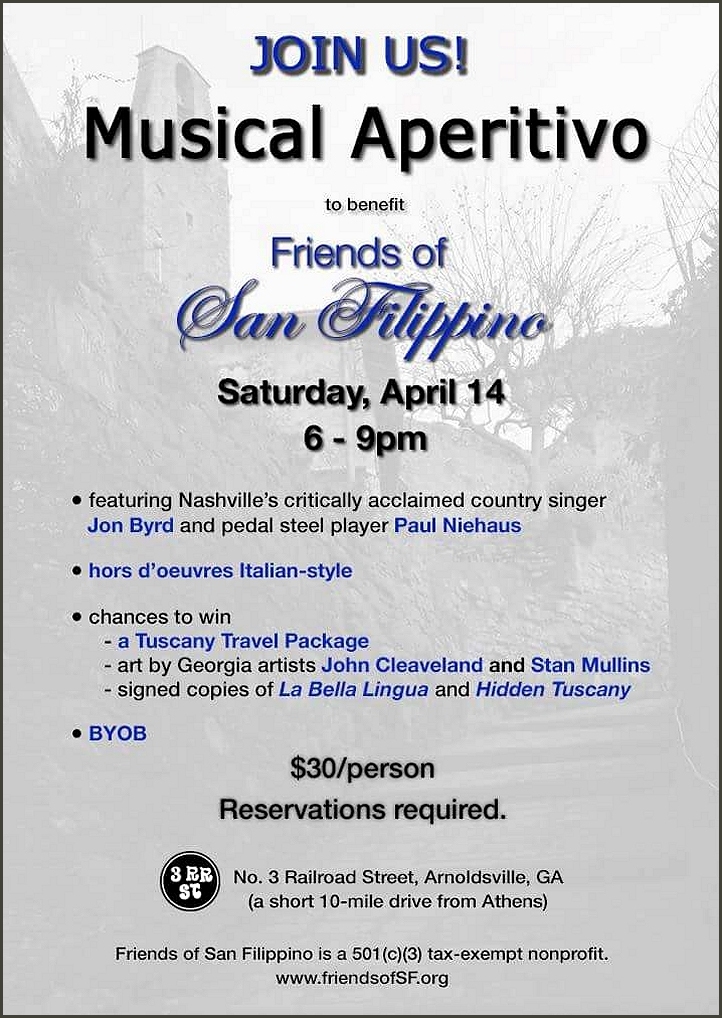 Admission: $30, only by reservation. Go to the Eventbrite Page to pay for reservations

Description from Jon Byrd's Website

Mojo magazine proclaimed Byrd's Auto Parts, Jon Byrd's 2007 debut solo recording, "Americana the way it was and the way it should be." Maverick magazine declared Byrd's 2011 follow-up Down At The Well Of Wishes "spellbinding, showcasing a true genius at work." That same year Jon was a featured vocalist on the Red Beet Records Grammy-nominated I Love: Tom T. Hall's Songs Of Fox Hollow, alongside Patty Griffin, Buddy Miller, Bobby Bare, and Tom T himself. R2 (Rock and Reel) Others have described Jon's next solo recording ROUTE 41 as "underpinned by sublime Country picking… Byrd's warm, effortless vocals touch the emotional core of all he sings." Another critic noted "traditional country performer, singer-songwriter Jon Byrd is one of the finest exponents of spit and sawdust country coming out of the East Nashville's scene and beyond. [H]ard core (and Americana) country fans need to check this guy out."

Born in Birmingham, Alabama Jon Byrd grew up among the piney woods of south Alabama before becoming pivotal in Atlanta's storied Redneck Underground music scene. Always a featured sideman, Jon's first solo recording didn't come along until after migrating to Music City over 15 years ago. Dirty Ol' River is Jon's fourth solo album and harkens back to his first [Byrd's] Auto Parts record: up-tempo country songs, lots of pedal steel, and some really strong country covers. Jon's originals "I Get Lost" and "If Texas Is So Great" will be heard for years to come.

Artist Websites: John Byrd Website and Paul Niehaus Facebook Profile and Allmusic Page

This concert is to benefit The Friends of San Filippino, Tuscany, Italy (FaceBook Page: Save San Filippino, Tuscany, Italy and webpage: Friends of San Filippino.org)

In addition to the music, at least five auctions are planned:

1) A Tuscany Travel Package, including:
- Three-night stay in an apartment at Agriturismo Mulino Vecchio del Cilone
- Cooking class at Agriturismo "Il Bel Laghetto"
- Wine tasting at Le Capanne Vino & Olio
- Personal tour of the area by tour guide Edoardo Bidini
- Personal tour of Florence by Out & About Florence - Lisa's Private Tours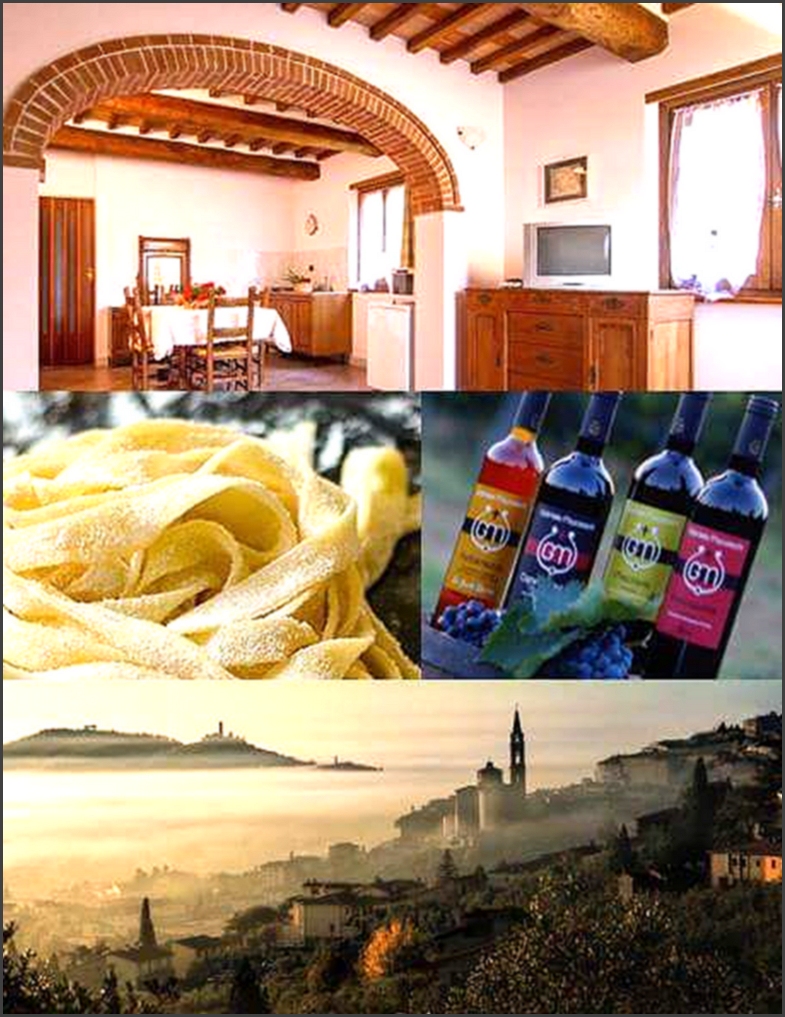 In Concert at No. 3 Railroad Street: Saturday, April 14, 2018

Admission: $30, only by reservation. Go to the Eventbrite Page to pay for reservations

Doors Open at 6:00, Heavy hors d'oeuvres all'italiana and music and auctions follow.

Please park across the street in the Church parking lot

The music was great, the food was great, and everyone had a good time and spent money on the auctions and the raffles. A thrilling evening!



back to top
Photos by Glenn Galau © 2018. Visit the Photo Gallery for the complete set of images.